Click on the tabs below to find out more about the keynote and plenary speakers.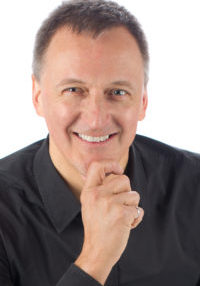 Professeur
École de technologie supérieure (Université du Québec)
Sustainability in a connected world: the IEEE Green ICT initiative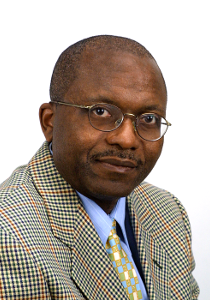 Head of Power Systems Simulation and Evolution
Hydro-Quebec Research Institute
Enabling the Integrated Sustainable Electric Grid to Propel Energy and Digital Transitions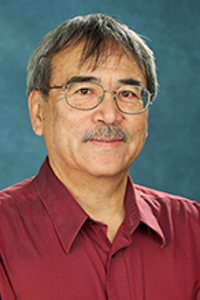 Professor in Electrical and Computer Engineering at the University of Toronto
Laying the Groundwork for Network Softwarization



Keynotes topics and keynote speakers bios will be published soon. In the meantime, why don't you join us on Facebook, Linkedin or Twitter to stay aware of all announcements?